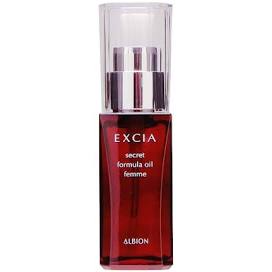 Concentrates the charm of plants. For firmness and suppleness. An oil base rich in beauty oil* envelops the skin with rich moisture and a pleasant fragrance, leading to plump, firm, and vibrant skin.

The oil is soft, rich, and spreads smoothly on the skin. It fills every part of the stratum corneum with rich moisture, prevents skin problems such as dryness and irritation, and leaves the skin plump, supple, and beautiful.

A gorgeous aromatic floral scent of nature's life force envelops the skin comfortably.