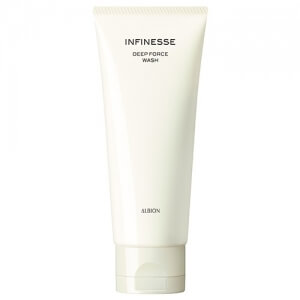 Charcoal-like absorbency and thick, dense foam.
A facial cleanser for clear, supple skin.

For firm and supple skin that bounces back with vitality.
The creamy, rich, and elastic lather of this facial cleanser envelops the skin, smoothing and refining it to a fine texture.
This cleanser protects the skin's moisture while leaving it bright and smooth.