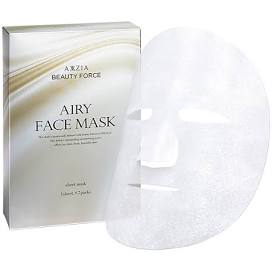 We propose a superb mask beauty treatment that is light and comfortable to wear, yet soothing with its high-quality adhesion.

How to use

After cleansing and toning your face, apply a serum to your skin, then apply the mask to your face and leave it on for 10 to 15 minutes.
Leave on for 10-15 minutes.
The sheet itself, which is impregnated with the serum, is also electrically conductive, so it is recommended to use it on top of the sheet with your facial equipment.