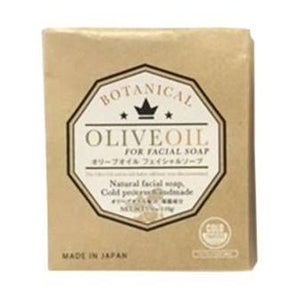 Lather full of vitamin E and polyphenols!
Additive-free natural soap.
This additive-free, natural soap creates a rich lather and is suitable for all ages, genders, and skin types.
Contains moisturizing olive oil.
Comes with a lathering net.

Ingredients
Soap base, water, fragrance, sodium alginate.
This product is made with vegetable oils such as olive oil (moisturizing ingredient) in the soap base.