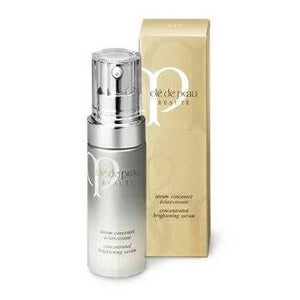 A whitening* serum that leads to skin that looks as if every single element related to skin tone has been polished

Approaches the source of blemishes deep within the skin from various directions, effectively suppressing the overproduction of melanin and preventing spots and freckles. It also moisturizes the skin and supports the skin's renewal process so that melanin can be expelled smoothly. The silky-smooth formula blends into the skin, moisturizing and firming while improving texture.

*4-Methoxysalicylic acid potassium salt, tranexamic acid, which suppresses melanin production and prevents spots and freckles.