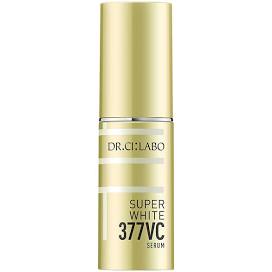 For those who want to achieve a moisturized and clear skin.
Those who want intensive care
For those who need to cover up with concealer
For those who are concerned about dullness* of the skin

How to use

After cleansing and toning your skin, dispense an appropriate amount of product onto your hands and spread it over your face. For areas of particular concern, apply in layers. Follow with a moisturizer.