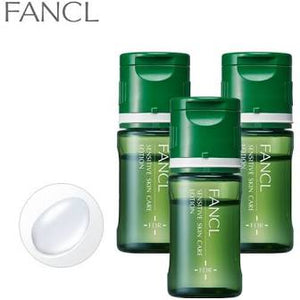 A skin protection lotion to moisturize dry and sensitive skin with a reduced barrier function.
It quickly penetrates the skin with a gentle touch that does not stain the skin and makes the skin moist and fresh from within.

The approximate amount for use
About 1 100 yen coin

Number of uses
10mL: About 10 to 14 days

Freshness period
Unopened: Within 1 year After opened: Within 21 days

Contains no preservatives, fragrances, synthetic dyes, petroleum surfactants, or UV absorbers. Contains the date of manufacture.