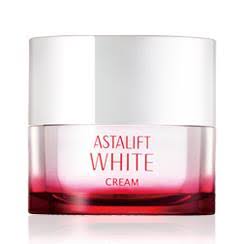 <A light-textured cream that envelops the skin in a whitening veil, filling it with moisture and clarity.
The lightly textured cream smoothly envelops the entire skin and firmly locks in the whitening active ingredients.
Filled with the moisture of highly penetrating nano-AMA+, the skin becomes firm and radiant.
The noble scent of damask rose.
(Quasi-drugs).

Includes spatula and tray.
Whitening means suppressing the production of melanin and preventing spots and freckles.

How to use
After toning your skin with a lotion or essence, take a slightly large pearl-sized amount and gently blend it over your face.