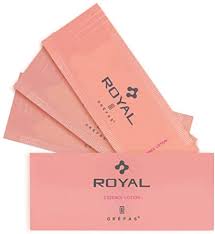 <A lotion that contains more than 90% placenta extract. Placenta extracts deliver necessary ingredients to the skin (*1) and help improve the condition of beautiful skin. While maintaining the skin's elasticity, it also prevents dullness (*2), creating the foundation for beautiful skin. 1To the stratum corneum *2Dryness

Usage / Dosage

1 time, 1 packet

Ingredients / Raw materials

Placenta extract, ethanol, damask rose flower oil *Placenta extract contains chytrid (as a moisturizing ingredient).