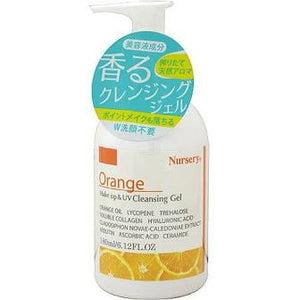 For women who are concerned about their flaky skin...

In addition to lycopene, the following ingredients are also included in a concentrated form.
Collagen, the secret of beauty that keeps skin firm and elastic, is a friend of women.
Moisturizing is essential for keeping your skin beautiful and young forever.
Hyaluronic acid is one of the sources of this moisture.

Precautions for use

Take a small amount (about the size of a cherry) onto a clean palm and spread it over your face, massaging it in to remove foundation and other dirt.
Do not mix with water when using.