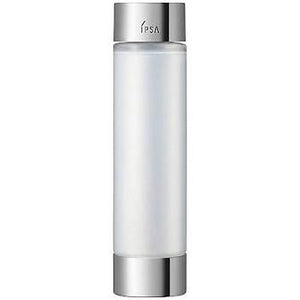 A wiping lotion containing amino acids (moisturizing ingredients) to help hardened stratum corneum skin that is stiff and hard to care for return to its original softness.
Amino acids (moisturizing ingredients) approach not only the unwanted stratum corneum but also the hardened stratum corneum.
After wiping off, your skin will feel soft and plump as if it has been loosened.

Directions for use

Apply to skin after cleansing.
Apply a generous amount to a cotton pad slightly larger than the size of a 500 yen coin and wipe over the face.

Cautions for use

After use, wipe the mouth of the container clean and close the cap properly.
Do not store in the sun or in high temperatures.
Do not expose to the sun or high temperatures. - Due to the nature of the contents, color may vary and naturally occurring ingredients may float in the air.
Please be careful of fire.