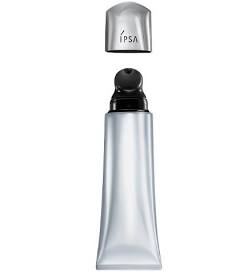 This eye serum comes with an integrated applicator for massaging. By gently massaging the eye area with the resin applicator, it effectively promotes blood circulation without cooling the eye area. In addition, medicated whitening ingredients (*1) that prevent excessive melanin production penetrate the skin. The moisture-rich barrier around the eye area provides firmness, leading to a plumper, brighter eye area. Can be used over makeup during the day. (※2)
1 Vitamin C derivative suppresses melanin production and prevents pigmentation.
2When using on top of makeup, blend with fingertips without using the applicator.