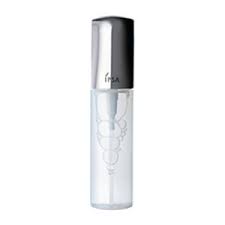 The artificial water layer created by the moisturizing ingredient Aqua Presenter II enhances moisture and keeps skin fresh and non-sticky.
It controls excessive sebum and sweat to maintain skin balance.
A fine, soft mist of ultra-fine particles spreads over the skin and blends quickly for a beautiful makeup finish.

How to use

Apply during the day when make-up is being applied or when dryness is a concern.
Spray 2-3 times with eyes closed, 30cm away from the face, and lightly press with palm to blend.
If using as a makeup remover, use oil blotting paper or tissue paper to lightly reduce sebum and sweat on the skin surface before use.

After the mist is absorbed, apply foundation or powder.