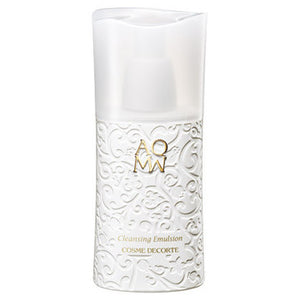 It quickly and thoroughly removes dead skin cells, oxidized sebum, and even hard make-up.
It contains carefully selected cleaning ingredients that are easy to wipe off and rinse off.
It can be removed smoothly without any skin burden.
The cleanser is smooth to use, yet leaves the skin feeling soft and supple.
It has a soothing scent of essential oils (natural fragrance).