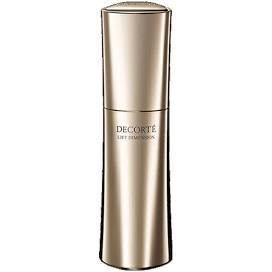 A special serum that creates 3D firmness. Contains the useful ingredient glucosylnaringin. It deeply moisturizes the skin and gives it an elastic feeling as if it has been reborn. When blended in a way that lifts the face line, the firmness that had been bothering you suddenly rises. It helps to restore the beauty of the skin and makes it look firm and supple. Green floral powdery scent.

Directions for use

Apply morning and evening after toning skin.
Press the pump twice into the palm of your hand and blend into the skin.