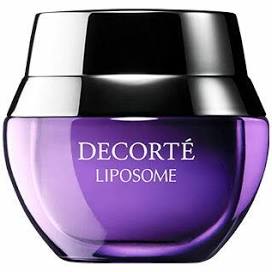 Product Introduction

Fine lines and wrinkles, dullness, and lack of elasticity are all noticeable. The area around the eyes, where the skin is thin and the barrier function is weak, is prone to dryness and serious skin problems. The skin around the eyes is thin and has a weak barrier function. The effect of polyglutamic acid (moisturizing) makes the eye area even more resistant to moisture loss. This fresh gel-like cream keeps the skin firm and bright.

Directions for use

In the evening before cream, or in the morning before the make-up base, take the amount of one rice grain (for one eye) and carefully apply to the eye area with your fingertips.