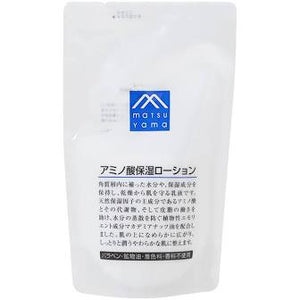 Renewal release on September 18, 2019*.
The formula has been improved to increase the moisturizing power.

In addition to amino acids and amino acid metabolites, this emulsion contains macadamia nut oil, which helps sebum work and prevents moisture evaporation.
It retains the moisture and moisturizing ingredients replenished in the stratum corneum and prevents dryness.
It spreads smoothly over the skin, leaving it moisturized and soft.

How to use

Wash the container and pump well, dry thoroughly, and refill the entire bottle.