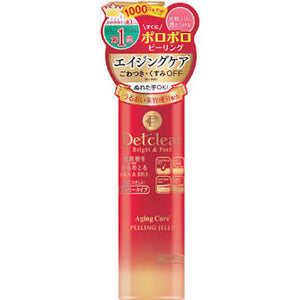 This product is used for the treatment of stiffness, yellowing, dark spots, and lack of elasticity of the skin.
It is a polo peeling.
It makes a difference in makeup application by taking care of skin metabolism.
After washing, the skin feels moist and smooth!

How to use

Apply to clean skin. It can also be used on skin that is still moist from bathing. Apply an appropriate amount (3 to 5 pushes) to your hands and massage gently into areas of concern, avoiding the eyes and lips. Rinse thoroughly to remove dirt and grime. Use in the morning before washing your face. Use once or twice a week. Do not use too much pressure.