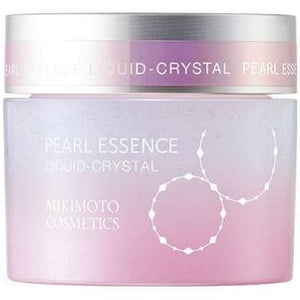 Doesn't penetrate, doesn't stay on, for hidden dryness
This serum is applied before lotion to soften the skin.

A pre-care serum that softens dry, hardened skin while delivering moisture to every part of the skin.
A beautiful, radiant gel that spreads freshly over the skin the moment it is applied.
It also softens the skin, making it easier for the next lotion to penetrate.

Directions for use

Apply morning and evening after cleansing and before applying lotion.
Use a spatula to dispense an appropriate amount of product and spread it over the face.
Always keep the spatula clean.