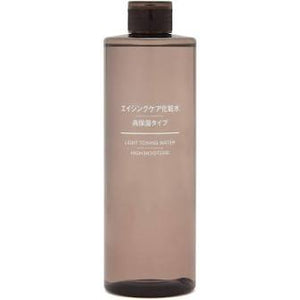 This skincare series uses natural water from Kamaishi, Iwate Prefecture. It contains 10 natural skin beautifying ingredients such as pomegranate, raspberry, and rose, and 5 functional ingredients such as hyaluronic acid and collagen to keep dry and aging skin moist and smooth. It has a thick, serum-like texture.
Fragrance-free, colorant-free, mineral oil-free, mildly acidic, and alcohol-free.

Directions for use

After cleansing your face, dispense an appropriate amount onto your hands or a cotton pad and smooth over your face.