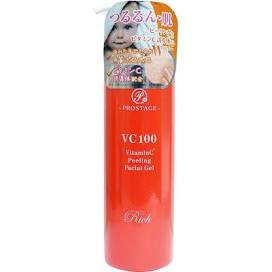 For treating dead skin cells that have accumulated on your skin.
Peeling and vitamin C derivative.
Can be used with wet hands to remove dead skin cells.
Easy skincare at home.

How to use

(1) Use 1 to 3 times a week depending on your skin condition. (2) Remove all moisture from your skin and massage the gel into your skin. (3) If you see any scum, rinse off with water or lukewarm water. (4) Afterwards, use a toner or serum to condition your skin.