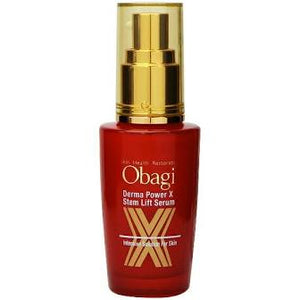 For impressive eyes with elasticity on the eyelids, under the eyes, and at the corners of the eyes.
Contains the originally developed ingredient "Enelivute GY.
Rice embryo bud oil provides elasticity in all directions for a more vibrant eye area.
Yeast peptide provides freshness and plumping power.
It moisturizes the skin to reduce the appearance of fine lines and wrinkles caused by dryness, and helps maintain skin's elasticity and firmness.
Tested for efficacy.
No synthetic fragrances, no mineral oil, no parabens, no alcohol *Color and fragrance are due to natural ingredients
Allergy tested.

Usage / Dosage

15g, enough for about 120 applications (for use in the eye zone). Approximate amount: about the size of a pancake for each eye.