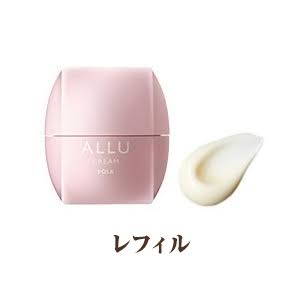 A cream that moisturizes with a rich feeling as if the oil melts and overflows

A cream that spreads smoothly as if beauty oil*1 is overflowing. With its lightness and richness, it fills the skin*2 with moisture and gives it a lively, supple and moisturized appearance.
1 Moisturizing ingredient *2 Stratum corneum

Floral woody scent
Hypoallergenic (Patch tested on sensitive skin. Hypoallergenic (patch-tested on sensitive skin, but may not cause skin irritation in all people)
Allergy tested.
Use at night for about 100 days.