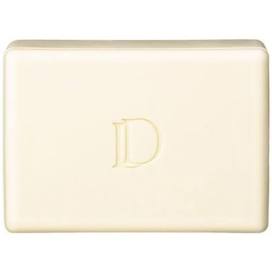 Moist, absorbent foam soap that gets rid of dirt and grime.

Just by rolling it in your palm, you can easily create a thick, firm foam. The sticky, thread-like foam removes dirt and grime, leaving your skin clear and refreshed. Contains moisturizing ingredients such as raspberry and apricot extracts to cleanse and moisturize.

Allergy tested (not all people are allergy free).