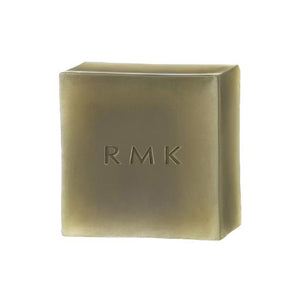 The clay's adsorptive power cleanses even the dirtiest pores.
A soap bar with a smooth finish.
A solid type facial cleanser with mineral-rich clay that absorbs and removes dirt and grime. The meringue-like fine lather absorbs dead skin cells and pore dirt. It is gentle on the skin. The oil ingredients in the formula keep the moisture in your skin, leaving it smooth and silky, making you want to touch it forever. The herbal citrus scent will make you want to take a deep breath and wash your mind away.