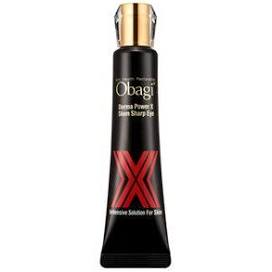 For care of the eye area where aging and dullness*1 are noticeable.
The soft and smooth cream moisturizes and firms the skin from the inside*2, reducing the appearance of fine lines and wrinkles caused by dryness*3 and leading to clearer eyes*4.
1: due to dryness
2: Stratum corneum
3: Efficacy evaluation test conducted
4: Skin with texture, luster, and moisture

Usage and Dosage

One grain of rice (for one eye)

How to use

Take an appropriate amount (equivalent to one grain of rice) and gently blend from the center outward, being careful not to get it in your eyes.