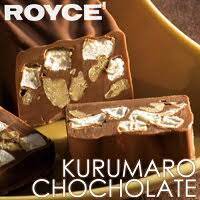 Crispy walnuts and fluffy marshmallows, two delicacies with different textures, are trapped inside the mellow and delicious milk chocolate.
This chocolate is fun to eat by cutting it into desired thicknesses.

*Contents: 1 bar

Shelf life: 3 months
Avoid direct sunlight, high temperature and high humidity, and store below 25℃.