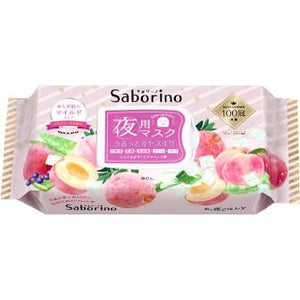 Contains aloe and peach leaf extracts to nourish skin prone to redness and roughness.
Gently moisturizes skin that is prone to irritation from masks and environmental factors.

How to use

1. Open the lid and pull up the mask by the edges.
Place the mask on your face, stretching it from side to side to fit.
Peel off the mask after about 60 seconds. Folding the mask and patting is also recommended. After blending in, you can apply makeup as is.