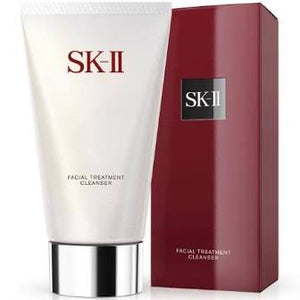 Fine lather for a moist and smooth wash.

The lather envelops the dirt and grime on the skin and mildly cleanses it.
Removes dirt with its firm cleansing power.
Leads to clear and toned skin after cleansing.

How to use

Take about 2-3cm of the product in your hand, add a small amount of water, and lather well. Gently massage the lather from bottom to top, from inside to outside. Wash carefully, especially in the T-zone. Rinse off with water or lukewarm water.