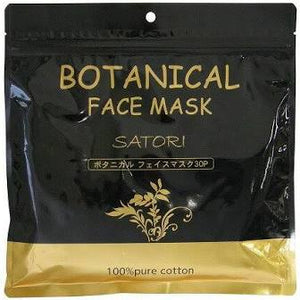 Packed with the blessings of plants.
This luxurious face mask contains botanicals, beauty ingredients, and argan oil.

<What is botanical?
Botanicals are the power of plants in our lifestyle and are a way to actively incorporate beauty into our lives.
The sheet containing plenty of essences gently envelops your skin.

How to use

Apply to clean skin after cleansing.
Open the bag and take out the mask sheets one by one from the top.
Adjust the eye and mouth area to fit your face, and leave it on for 10-15 minutes before removing the mask.
Then, apply as usual.