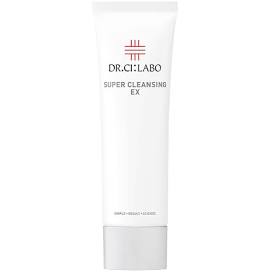 Dense hot cleansing with 83% beauty essence ingredients! A serum cleanser that combines the absorbing power of gel with the cleansing power of oil.
The dense gel turns into oil and removes dirt with its warm* action!
Every time you wash your skin, it plumps up the surface of your skin to improve its texture and make it smooth and shiny.
By massage

How to use

Take a small amount (about the size of a muskrat) and spread it over your face, blending well with makeup and dirt.
Rinse off carefully with water or lukewarm water when the glide becomes light. Can be used with wet hands.