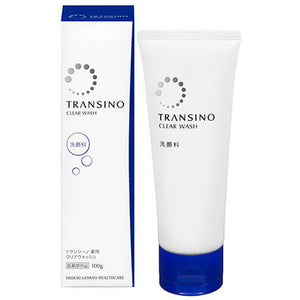 The fine-grained foam adheres to the skin and removes excess dead skin cells and blackheads from pores. This leads to clearer skin that is easier to blend with other cosmetics.
Contains glycyrrhizinic acid 2K, an ingredient that prevents skin irritation.
Contains moisturizing ingredient "stratum corneum refining ingredient*1" and dullness care ingredients "vitamin C*2" and "akebia extract*3".
Contains approximately 50% moisturizing cream ingredients.
The three major lathering power: lathering, foam retention, and foam quality. The dense, fluffy lather makes for a moist wash.