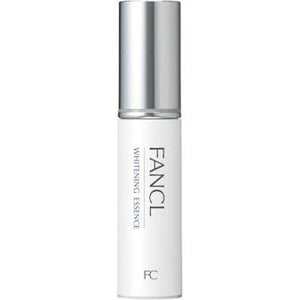 A medicated whitening (*1) serum that quickly leads to clearer, whiter skin.
The active whitening ingredient (active vitamin C) and the VC/VE complex, which is only available in the serum, penetrate the skin quickly and easily to give you clearer skin.

Unopened: Within 1 year Opened: Within 60 days
Contains no preservatives, fragrances, synthetic dyes, petroleum surfactants, or UV absorbers. Contains the date of manufacture.